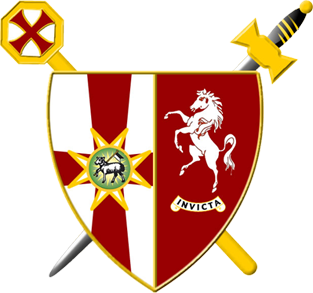 The United Religious, Military and Masonic Orders of the Temple and of St John of Jerusalem, Palestine, Rhodes and Malta in England and Wales and Provinces Overseas


Province of Kent

Provincial Priory of Kent July Meeting


On Saturday the 2nd of July 2022 the Provincial Priory of Kent were held at Oakley House Masonic Hall in Bromley. First time for 3 years with 200 knights attended from all over the Province of Kent and some Distinguished Knights from Provinces around the Country.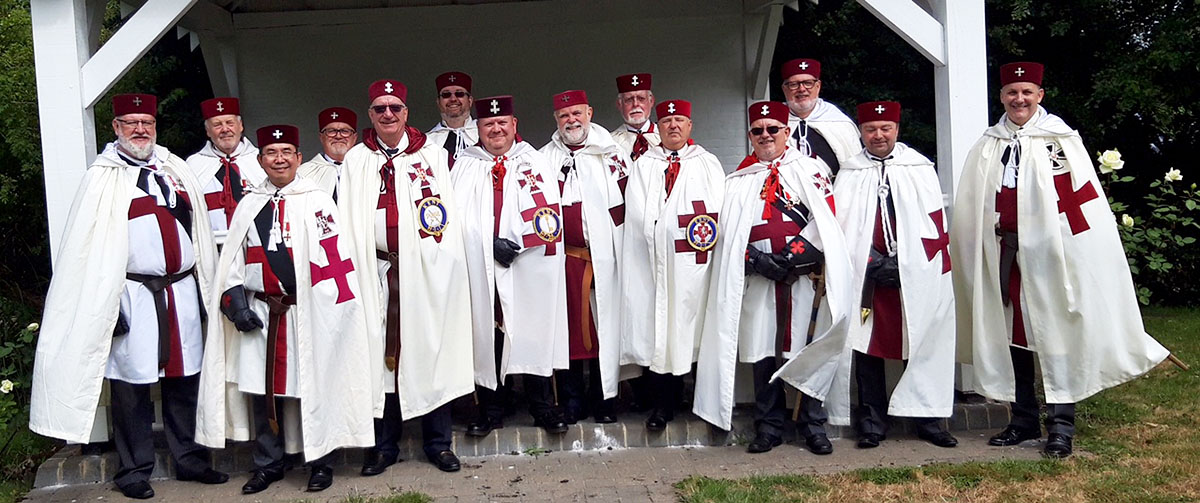 The Provincial Prior's Bodyguard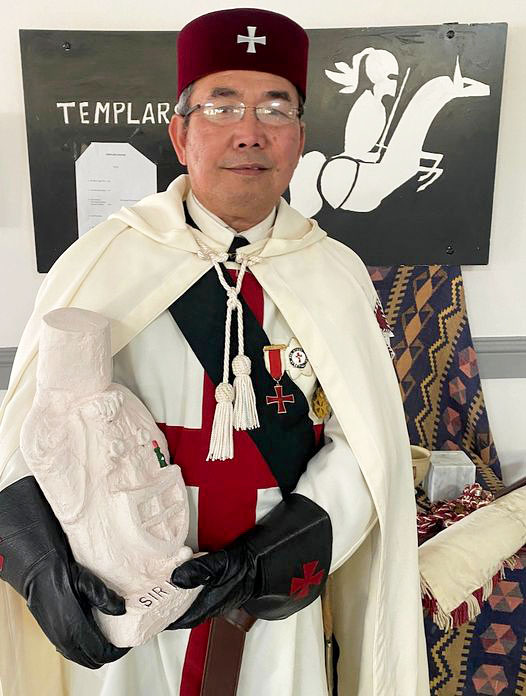 Rexi with his special knight, including a small bottle of Tabasco



The Right Eminent Provincial Prior David Jordan presided over a excellent meeting with a number of extra items on the agenda namely a special service dedicated to the 14 Knights who have passed to higher service in the last 12 months. A Preceptory of Sorrow composed by E.Kt. Ray Hudson honored each Knight in turn by a Knight depressing his sword to a Pastos (Coffin) when his name was called for the last time.

V.E.Kt. Noel Grout who was awarded with a Provincial Prior's award of Merit for his outstanding service to the Malta degree. The Provincial Prior's bodyguard was out in numbers with 16 taking part in every aspect of the days Ceremony and what a great job they did.

At the refectory V.E.Kt. Noel Grout was further congratulated on his 95th Birthday in August by the Provincial Prior, who gave him a very large birthday card signed by the Knights present and a bottle of the finest Malt Whiskey. The Bromley Masonic Hall caterers and staff served an excellent trio of meat salad with all the trimmings and was much appreciated by all on a hot July day.



---

< back