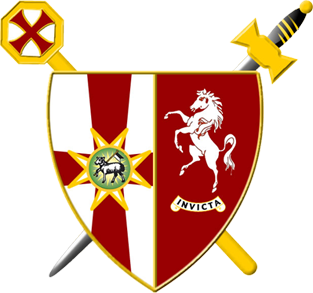 The United Religious, Military and Masonic Orders of the Temple and of St John of Jerusalem, Palestine, Rhodes and Malta in England and Wales and Provinces Overseas

Province of Kent

The June meeting of the Preceptory of the Holy Trinity

On 11th of June 2022 at the Preceptory of the Holy Trinity No.391 E.Kt. Stephen Hyland was expertly installed into the chair by E.Kt. Geoffrey Buckby.

Witnessed by the representive of the Provincial Prior E.Kt. Trevor Marley Sharpe who not only presented two Temple certificates but also two Malta certificates and gave a very passionate eulogy for the Past Most Eminent & Supreme Knight Timothy John Lewis and Past Provincial Prior Peter John McIntyre.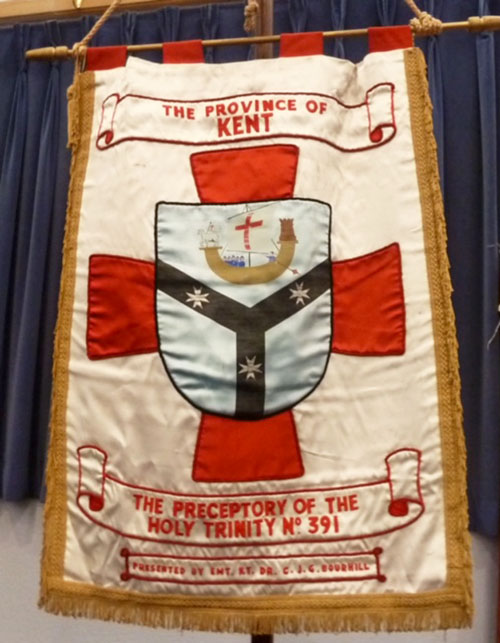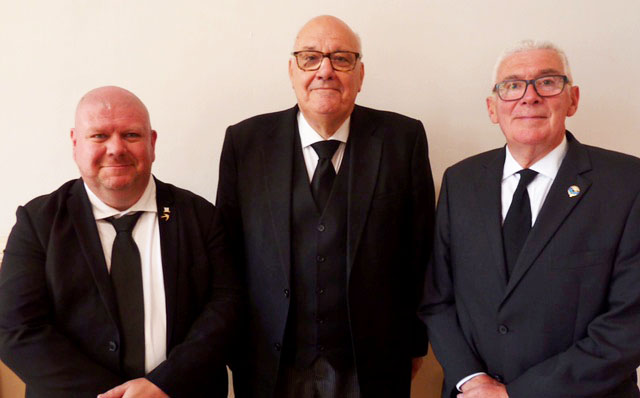 ---

< back