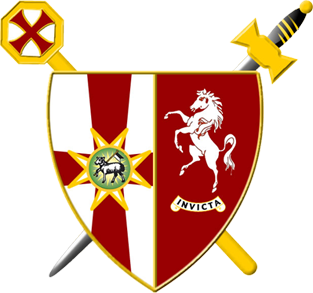 The United Religious, Military and Masonic Orders of the Temple and of St John of Jerusalem, Palestine, Rhodes and Malta in England and Wales and Provinces Overseas

Province of Kent

A visit to the Provincial Priory of Dorset and Wiltshire

The Provincial Priory of Dorset and Wiltshire on the 28th of May 2022 was visited by the Most Eminent & Supreme Grand Master Paul Raymond Clement to confirm the appointment of the Provincial Prior R.E.Kt Richard Francis Micklefield who was appointed to Provincial Prior on the phone by the Grand Master during the Pandemic.

The Grand Master was accompanied by our very own Grand Masters Banner Bearer E.Kt. Norman Playford and escorted into the Provincial Priory meeting by R.E.Kt. David Jordan and R.E.Kt. Pat Crossan. Provincail Prior for Surrey.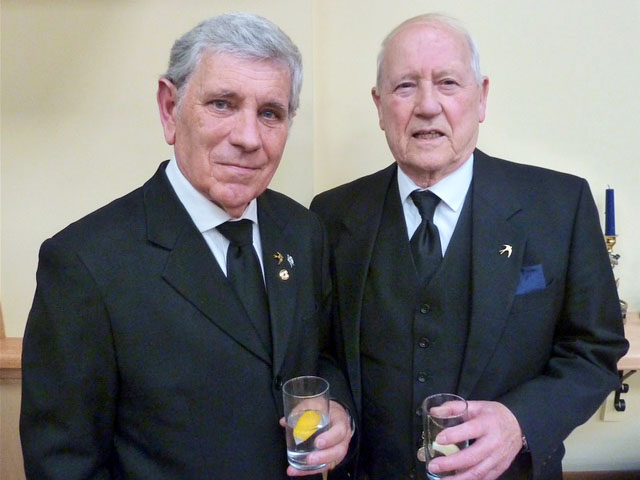 Norman Playford and David Jordan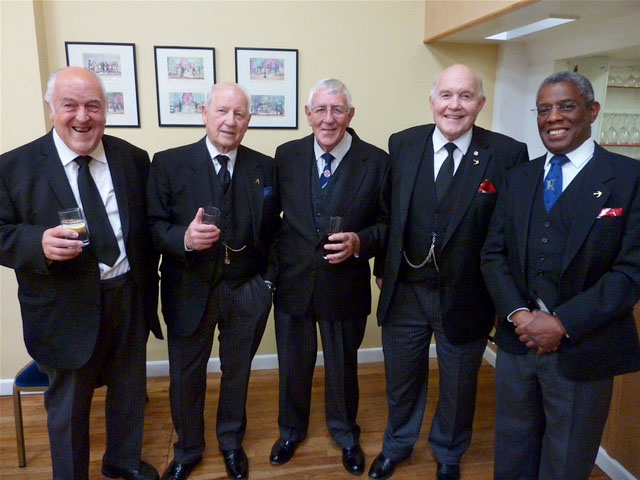 George Bonham, David Jordan, Pat Crossan, Pieter Jan Swinge and Dr. Mugel Godfrey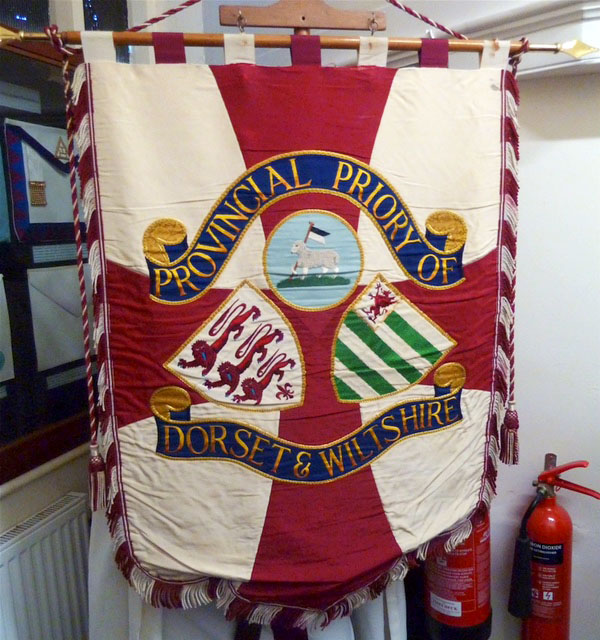 Dorset and Wiltshire Provincial Banner

---

< back