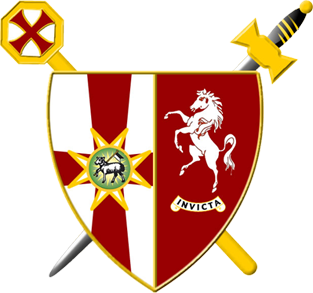 The United Religious, Military and Masonic Orders of the Temple and of St John of Jerusalem, Palestine, Rhodes and Malta in England and Wales and Provinces Overseas

Province of Kent

Kent Knights receive Great Priory Rank

At Great Priory on the 18th of May 2022 a number of Knights of the Province attended to support those receiving Great Priory Rank.

This included:
E.Kt. Neil Pinner
E.Kt. Robin Gurney
E.Kt. Graham Mitchell
E.Kt. Bret Portman
Kt. Stephen Hyland
V.E.Kt. Colin Tunbridge
E.Kt. Pieter Jan Swinge
E.Kt. Trevor Sharpe
Kt. Les Fraser

Along with our own Provincial Prior R.E.Kt. David Jordan, Provincial Prior for Surrey R.E.Kt. Pat Cossan and R.E.Kt. Provincial Prior for Middlesex John Roberts.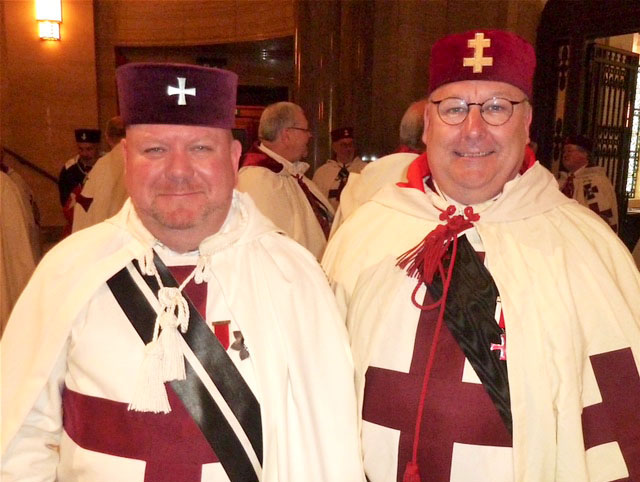 E.KT. Bret Portman and KT. Stephen Hyland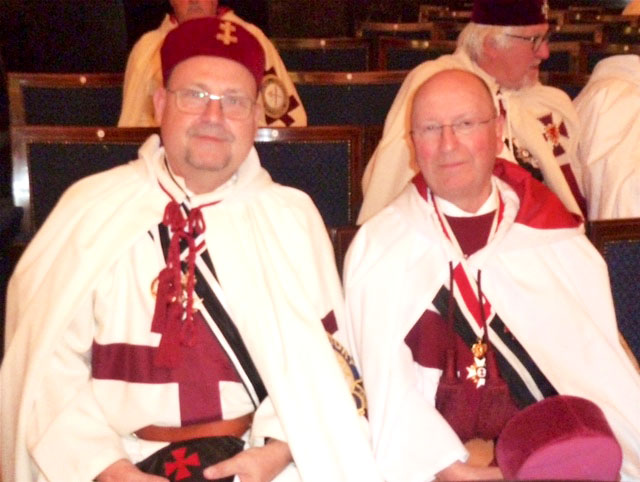 E.Kt Robin Gurney and E.Kt Graham Mitchell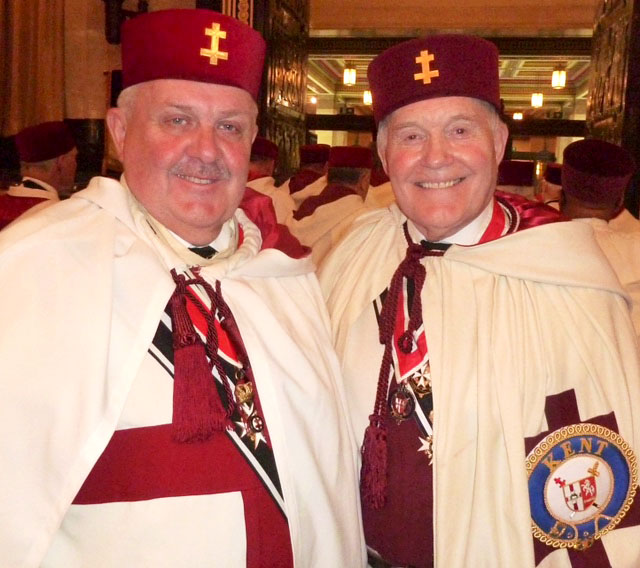 E.KT. Pieter Swinge and V.E.KT. Colin Tunbridge
E.Kt. Les Fraser & E.Kt Trevor Sharpe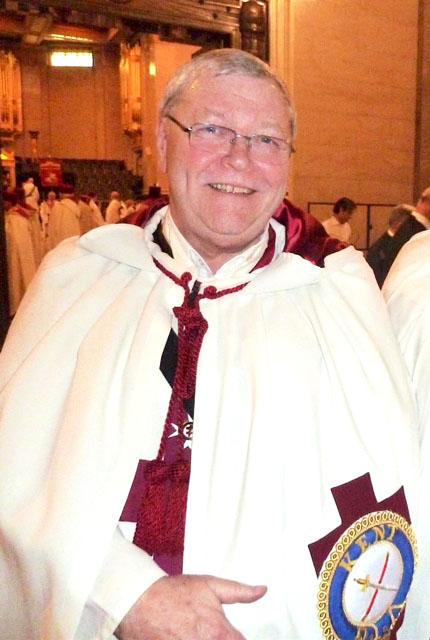 E.Kt. Neil Pinner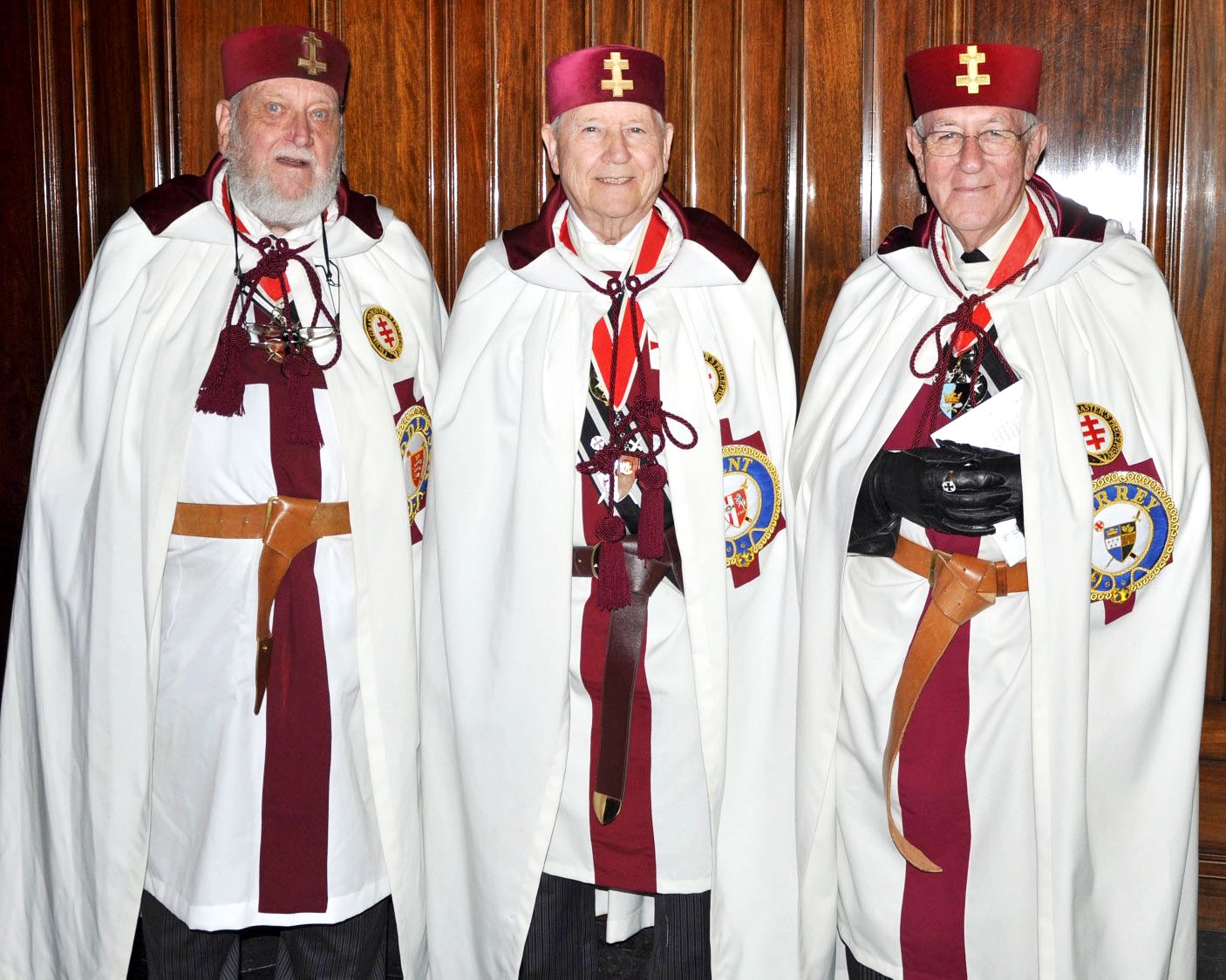 Our own Provincial Prior, R.E.Kt David Jordan, Provoncial Prior for Surrey, R.E.Kt. Pat Crossan & R.E.Kt. John Robert's, the Provincial Prior for Middlesex

---

< back