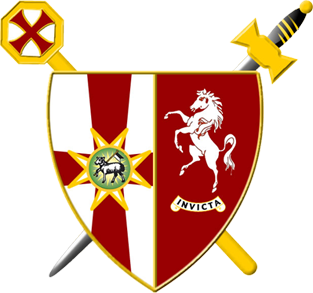 The United Religious, Military and Masonic Orders of the Temple and of St John of Jerusalem, Palestine, Rhodes and Malta in England and Wales and Provinces Overseas

Province of Kent

A visit to the Provincial Priory of Essex

On 12th of May 2022 the Provincial Prior R.E.Kt. David Jordan accompanied by the Provincial Sub Prior E.Kt. Pieter Jan Swinge and a number of other Eminent Knights from Kent visited the Provincial Priory of Essex in Southend.

The Most Eminent and Supreme Grand Master Paul Raymond Clement G.C.T. was also visiting the Province and he announced and congratulated The Provincial Prior of Essex R.E.Kt. Anthony John Helliar on his Promotion to Knight Commander of the Temple and will be invested at Great Priory.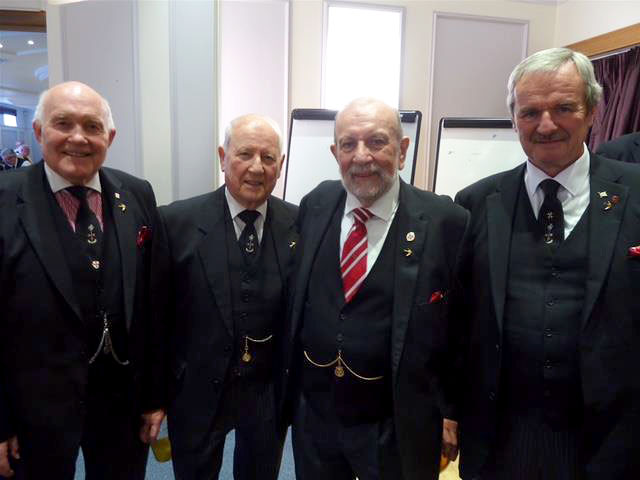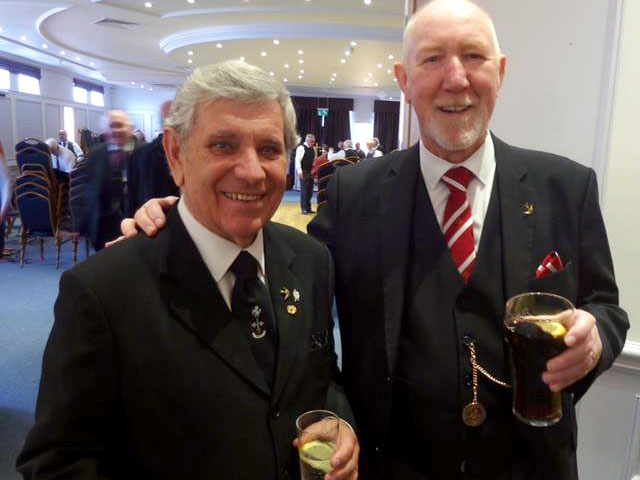 The Province of Essex were celebrating the 90th year anniversary of the founding of the Province in 1930 and all the Guests of the Province received a Champagne Flute, Whisky tumbler, coaster and a shot of single malt to celebrate at home the Anniversary.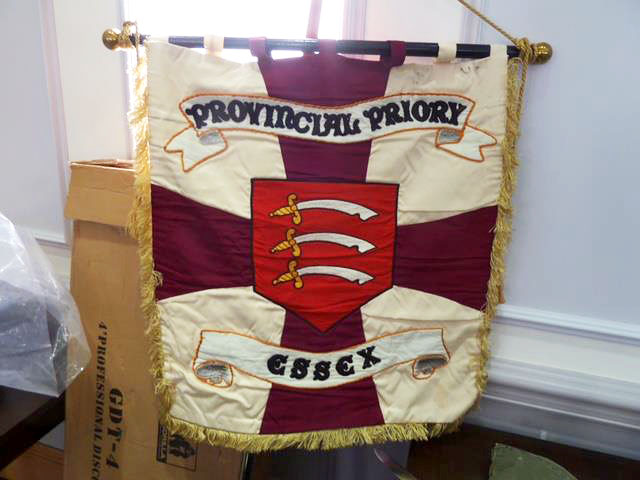 The Grand Masters Banner Bearer E.K. Herbert A. Busby and the new to be invested Grand Masters Banner Bearer, E.Kt. Norman Playford was introduced to the Grand Master in his changing room.



---

< back