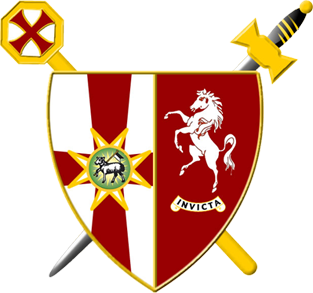 The United Religious, Military and Masonic Orders of the Temple and of St John of Jerusalem, Palestine, Rhodes and Malta in England and Wales and Provinces Overseas

Province of Kent

Richard Plantagenet Priory No. 597 Provincial Malta meeting

On Tuesday 26th April, at the Westwood Masonic Centre, Welling, the Richard Plantagenet Priory held their 75th and special meeting.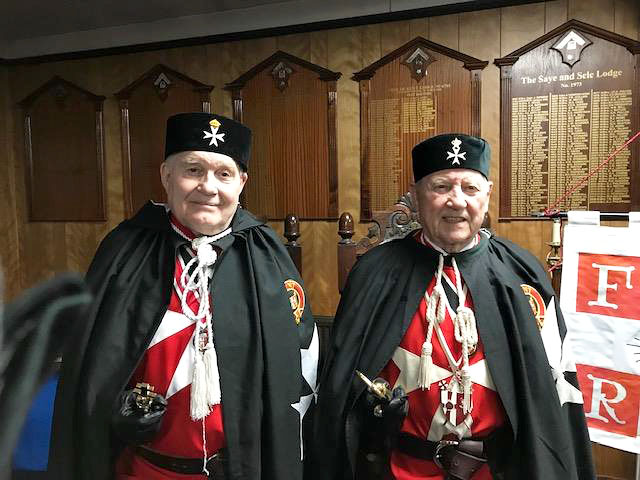 The Provincial Prior, R.E.Kt. David Jordan with the Provincial Sub-Prior E.Kt Pieter Jan Swinge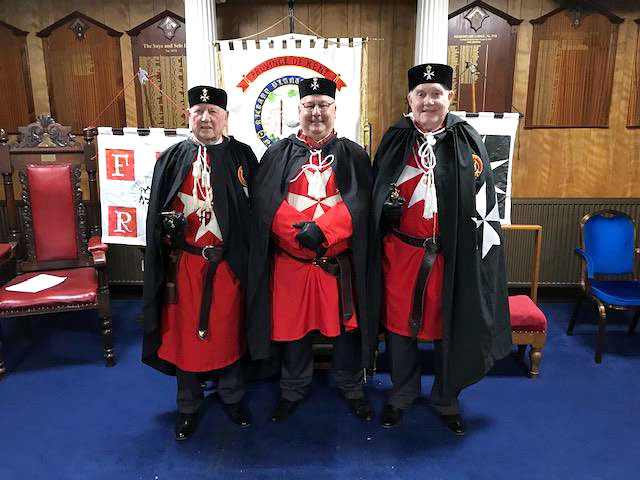 The Eminent Prior, E.Kt. Brett James Portman with the Provincial Prior and sub Prior

The meeting was attended by the Provincial Prior and some thirty fiveother Knights of Kent. Six Knights Templar completed the Malta degree and were welcomed in excellent order. The Provincial Prior was pleased to then appoint and invest a number of Knights with Provincial Honours and promotions.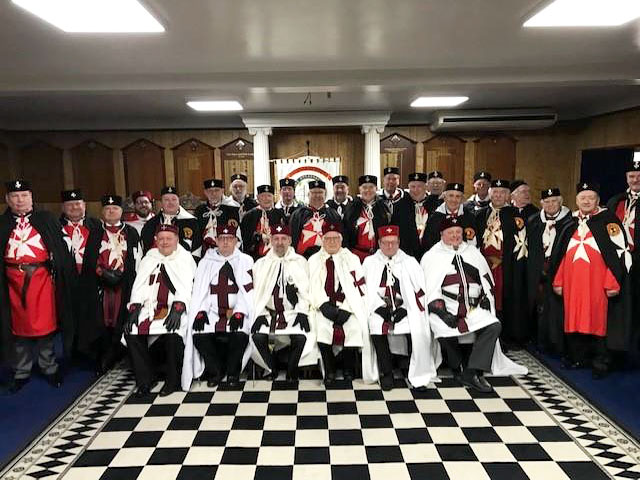 The six new Knights of Malta supported by Knights of the Order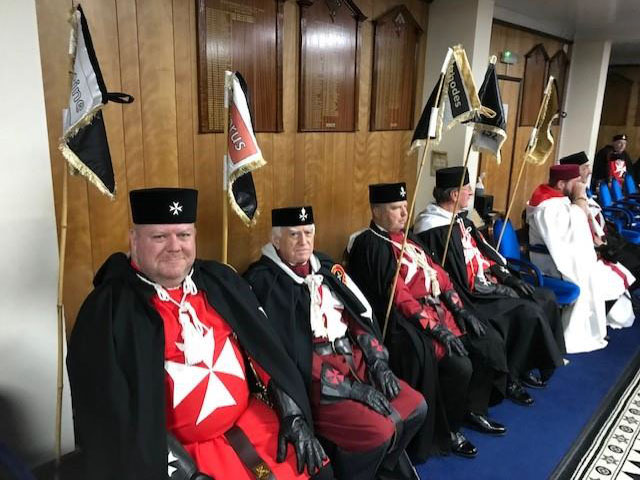 A detachment of the Priors Bodyguard led by Kt. Steve Hyland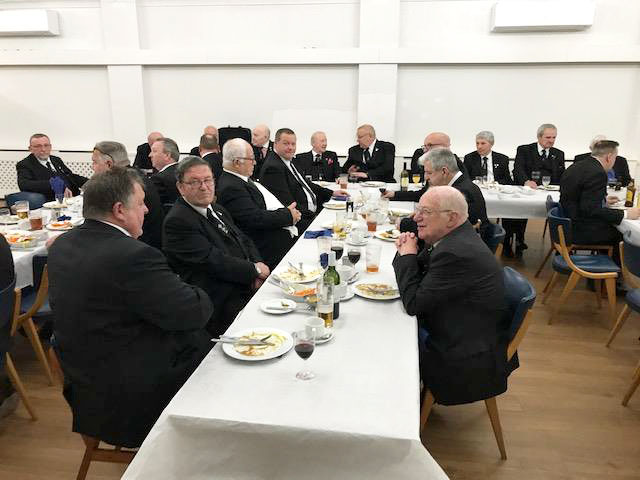 A very enjoyable festive board ended the evening

---

< back