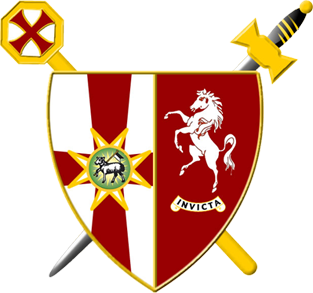 The United Religious, Military and Masonic Orders of the Temple and of St John of Jerusalem, Palestine, Rhodes and Malta in England and Wales and Provinces Overseas

Province of Kent

Provincial Priory of Durham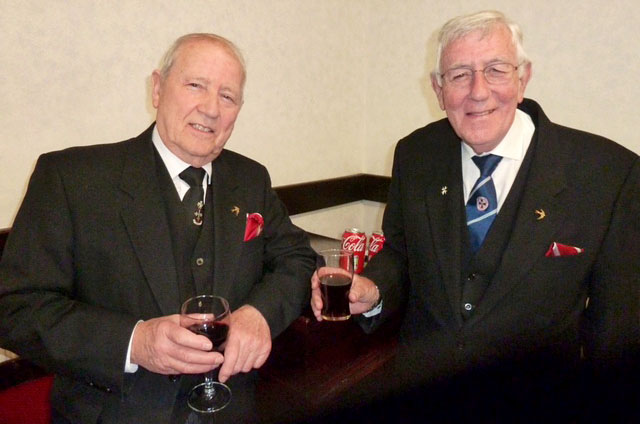 On 23rd of April 2022 the Provincial Prior R.E.Kt. David Jordan visited Durham Provincial Priory meeting at the Gateshead Masonic Centre. Accompanied by Dennis Dean, Eddy Senior and Norman Playford.

A splendid Provincial Priory Meeting was held with bacon rolls, tea and coffee on arrival and a fine roast Beef refectory afterwards. The Provincial Priory was well directed by the Provincial Marshall and the Provincial Prior's Bodyguard preformed an arch of steel with gusto.

The meeting was closed and a member of the St. Johns Ambulance Mrs. E. Srogi Order of St. John, Chair of St. John Priory Group Durham. She gave a short talk on the youth members of the organization and received a generous cheque of one thousand pounds towards the training of members of the Order.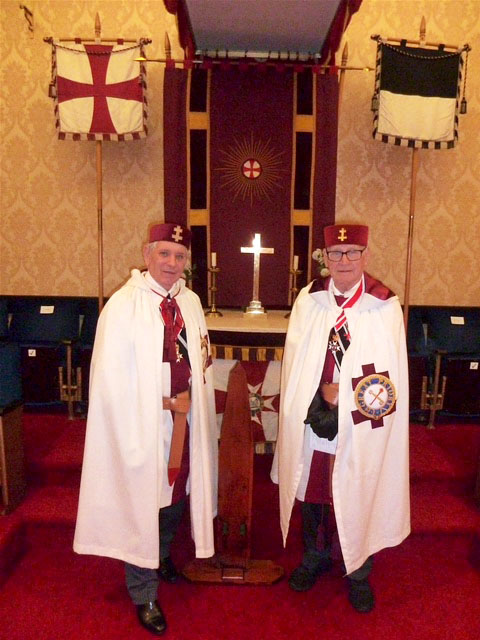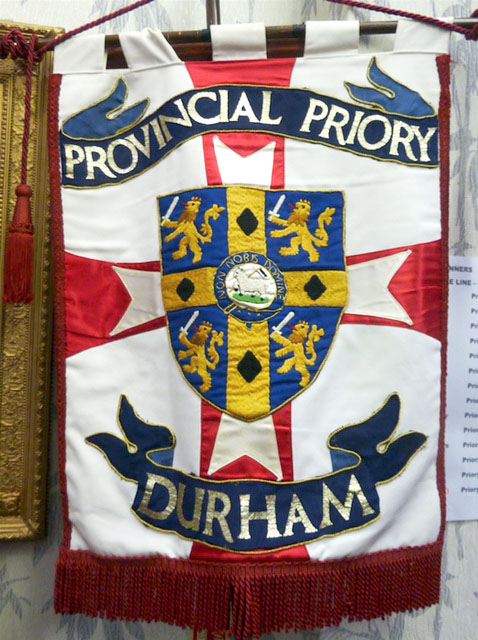 ---

< back