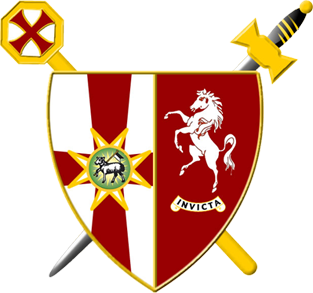 The United Religious, Military and Masonic Orders of the Temple and of St John of Jerusalem, Palestine, Rhodes and Malta in England and Wales and Provinces Overseas

Province of Kent

Northampton, Huntington and Bedford Provincial Priory meeting 9th of April 2022

An excellent start to the Provincial Priory circuit in 2022 when the Provincial Sub Prior E.Kt. Pieter Jan Swinge, Provincial Vice-Chancellor E.Kt. Dennis Dean and Provincial 1st Constable E.Kt. Norman Playford visited the Provincial Priory of Northampton, Huntington and Bedford.

We all enjoyed a well presented bacon roll and coffee on reception and a very welcomed complimentary drink between the refectory and the meeting.

110 knights were in attendance and a fine Provincial Priory meeting was conducted with a well-executed display of Silent drill by the Provincial Prior's bodyguard. The refectory afterwards we were served with a smoke salmon starter, loin of Pork main and topped off with fresh fruit salad for sweet. We toasted all on the Toast list with fire.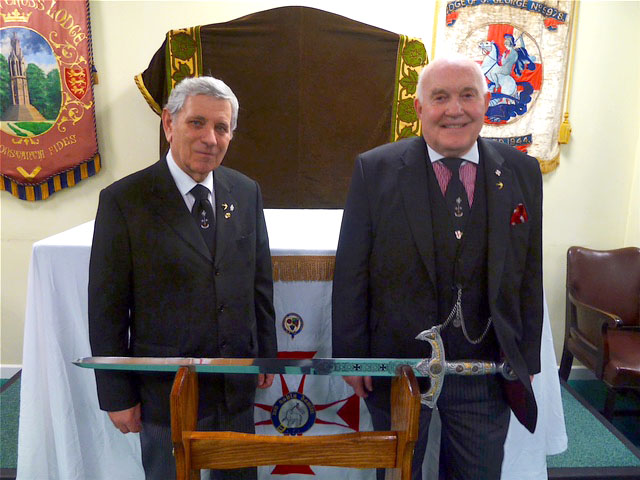 ---

< back