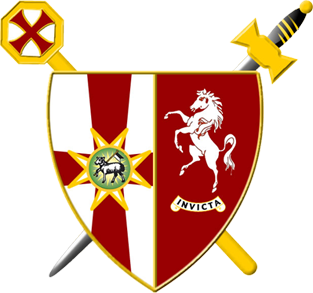 The United Religious, Military and Masonic Orders of the Temple and of St John of Jerusalem, Palestine, Rhodes and Malta in England and Wales and Provinces Overseas


Province of Kent

Double Installation for The Preceptory of the Holy Trinity


The Preceptory of the Holy Trinity No.391 held a double Installation of a Knight Templar on 5th of March 2022.

Knight Roger John Neal and Knight Christopher Roy Gilham was excellently installed into the Order by E.Kt. Geoffrey Buckby the Eminent Preceptor. The Provincial Prior R.E.Kt. David Jordan delivered the accolade to each novice and raised them both to the Honour of Knighthood.

Kt. Noel Young and Kt. Stephen Hyland recited the Charge and Symbols respectively in an exemplify manner.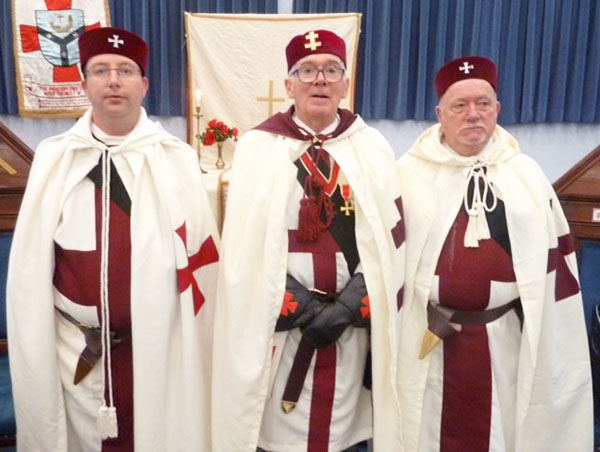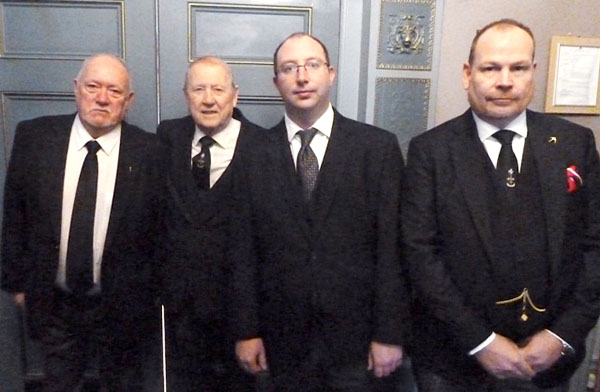 ---

< back