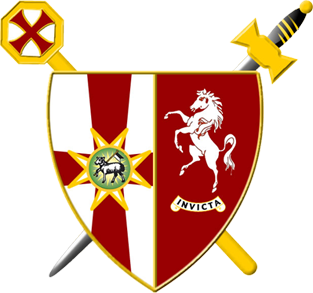 The United Religious, Military and Masonic Orders of the Temple and of St John of Jerusalem, Palestine, Rhodes and Malta in England and Wales and Provinces Overseas

Province of Kent

Pilgrims Way Preceptory No.392 finally meets again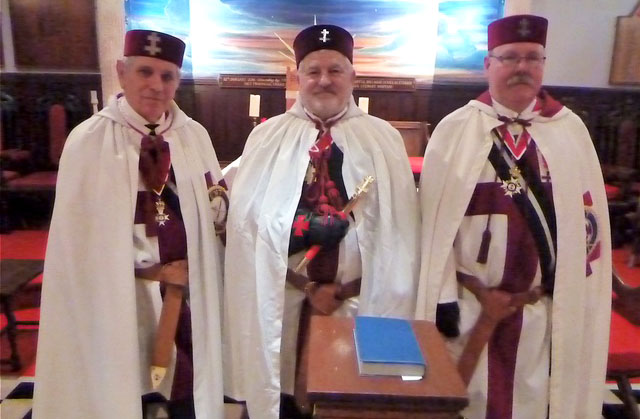 Pilgrims Way Preceptory No.392 met on Saturday 19th of February 2022, their first face to face meeting since the start of the Pandemic in March 2020.

Eminent Knight Walter Leonard Freeman being installed in June 2019 agreed to be elected by dispensation to serve his second year in office and was Proclaimed as the Eminent Preceptor for the year 2021 /22. By Acting Marshall E.Kt. Dennis Fountain.

E.Kt. Walter Freeman welcomed the representative of the Provincial Prior E.Kt. Norman Playford Provincial 1st Constable to the Preceptory and an donation was made on behalf of the Royal British Legion Poppy appeal.

A refectory was held afterwards and 19 Knights dined on home made fish and chips.



---

< back