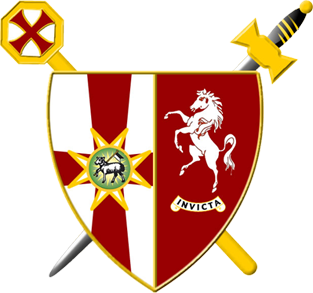 The United Religious, Military and Masonic Orders of the Temple and of St John of Jerusalem, Palestine, Rhodes and Malta in England and Wales and Provinces Overseas

Province of Kent

The February meeting of the Kent Bodyguard Priory No.552

The Provincial Malta Investiture meeting at the Kent Bodyguard Priory meeting on the 12th of February 2022 in Gillingham, Kent. Was very well attended by fifty five Knights to witness seven Knights excellently installed into the Malta degree by E.Kt. Eddie Senior.

The accolades were given by the Provincial Prior R.E.Kt. David Jordan and the Jewel of the order was presented to each Knight by the Provincial Sub Prior E.Kt Pieter Jan Swinge. The Address to the Banners were given by E.Kt. Trevor Marley Sharpe, the Standards lecture were given by Kt. Stephen Mark Littler, the Approach of the Knights and Pentangle Table lecture were given by E.Kt. Colin Gordon Smith, and the Octagonal table lecture given by Kt. John Frank Oakshott.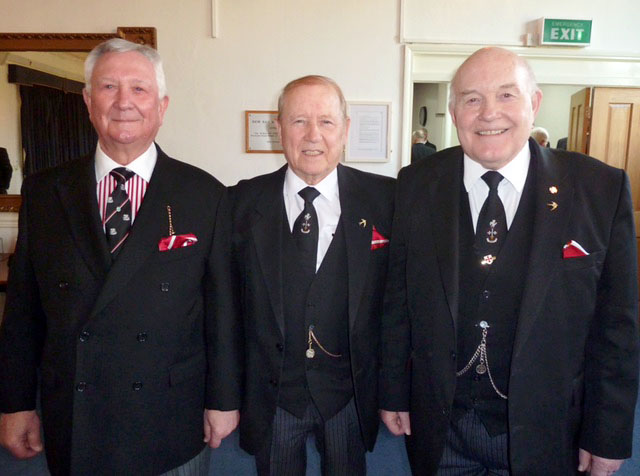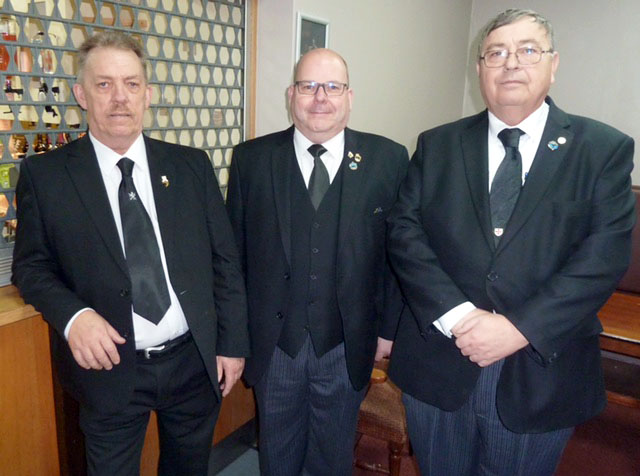 After the Malta degree ceremony 18 Provincial officers receive their Malta Provincial Promotions from the R.E.Kt. David Jordan Provincial Prior for Kent at the first of three Provincial investiture Malta meeting being held in the Province this year. The Knights of Kent and members of the Kent Bodyguard Priory welcomed the Past Provincial Prior R.E.Kt. Kessick John Jones KCT to the meeting and he responded very well on behalf of the visitors at the refectory.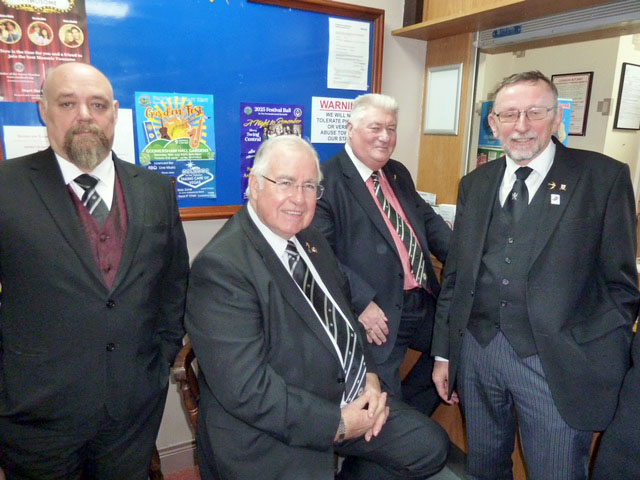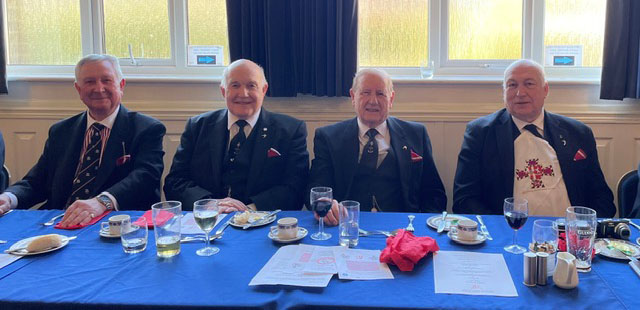 The Provincial Prior thanked the Kent Bodyguard Priory for the donation of £100 to the St. John of Jerusalem Eye Hospital from the alms collection at the Priory Malta meeting.



---

< back