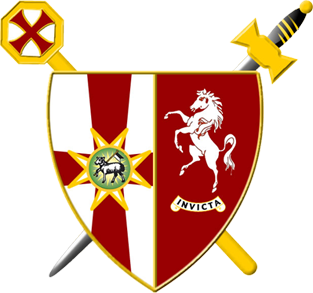 The United Religious, Military and Masonic Orders of the Temple and of St John of Jerusalem, Palestine, Rhodes and Malta in England and Wales and Provinces Overseas


Province of Kent

Joining the Order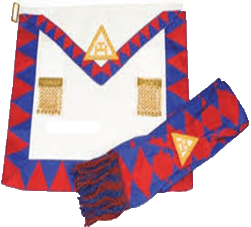 Qualifications for membership
Master Mason and a Royal Arch Mason.
The order is familiarly known as "KT" it is believed to be the most relaxed and friendly Order which encourages inter Preceptory visiting. There are twenty three Preceptory's in the Provincial Priory of Kent and these are listed within the Preceptory's page on this site. They usually meet three or four times a year with some of the meetings being a Priory of Knights of Malta.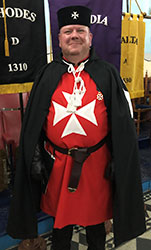 Candidates are installed first as Knights of the Temple and then later, in a separate ceremony, as Knights of Malta.
A colourful regalia is worn which is based on the uniform worn by the Crusaders. A white tunic faced with a red cross for the Order of the Temple (Knights Templar) together with a white mantle, a red hat, a belt and a sword. Knights of Malta wear a red tunic faced with a white Maltese cross together with a black mantle, also bearing a white Maltese cross, a black hat, a belt and a sword.
If you wish to contact the province please email the Vice-Chancellor: kent.kt.vc@icloud.com