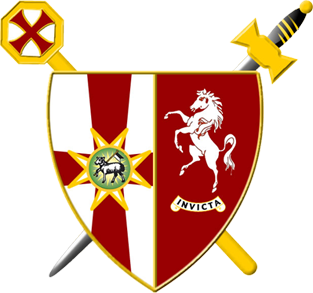 The United Religious, Military and Masonic Orders of the Temple and of St John of Jerusalem, Palestine, Rhodes and Malta in England and Wales and Provinces Overseas

Province of Kent

The KT Eye to Eye 2021 Appeal – Lets see eye to eye on saving sight in 2021

Great Priory and the team at St. John of Jerusalem Eye Hospital Group have decided to refresh the Swift appeal in September when the resumption of meetings take place.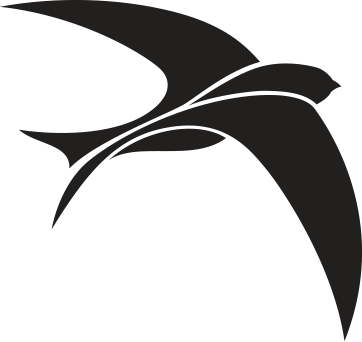 To enable us to maximize exposure for this appeal I invite each Preceptory to contact the Knights within their own Preceptory to make a donation of £20 to the appeal and by purchasing the swift pin and completing the gift aid form, this will earn an extra £5 which will also be donated to the St. John of Jerusalem Eye Hospital by the Government as gift aid.

Please send the donation cheque payable to the Provincial Priory of Kent or by Bac's transfer with your name as reference to sort code 20-88-13 account number 00029955 along with the gift aid form to the Provincial Vice-Chancellor address printed below and the Province will forward the donating knight a swift lapel pin in the post.

The Provincial Prior Right Eminent Knight David Jordan will be very pleased indeed if you will support Great Priory and the St. John of Jerusalem Eye Hospital in this noble and worthy cause.


Click here to download the Gift Aid Decloration Form

Provincial Vice-Chancellor: E.Kt. Dennis Dean PG St. Br. (VB)
Chancery of the Province of Kent
39 Oldfield Drive, Wouldham, Kent ME1 3GP
E-Mail: kent.kt.vc@icloud.com



---

< back