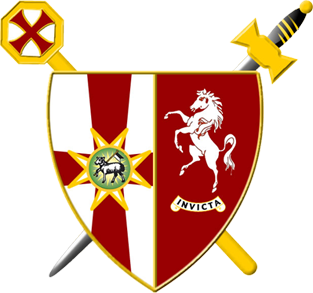 The United Religious, Military and Masonic Orders of the Temple and of St John of Jerusalem, Palestine, Rhodes and Malta in England and Wales and Provinces Overseas

Province of Kent

Devon and Cornwall Provincial Priory Meeting

On the 9th October the Provincial Sub Prior, E.Kt. Pieter Jan Swinge, and the Provincial Vice-Chancellor, E.Kt. Dennis Dean, accompanied by Provincial 1st Constable, E.Kt. Norman Playford, and Provincial Registrar, E.Kt. Colin Smith, travelled to Cornwall for the meeting of the Devon and Cornwall Provincial Priory.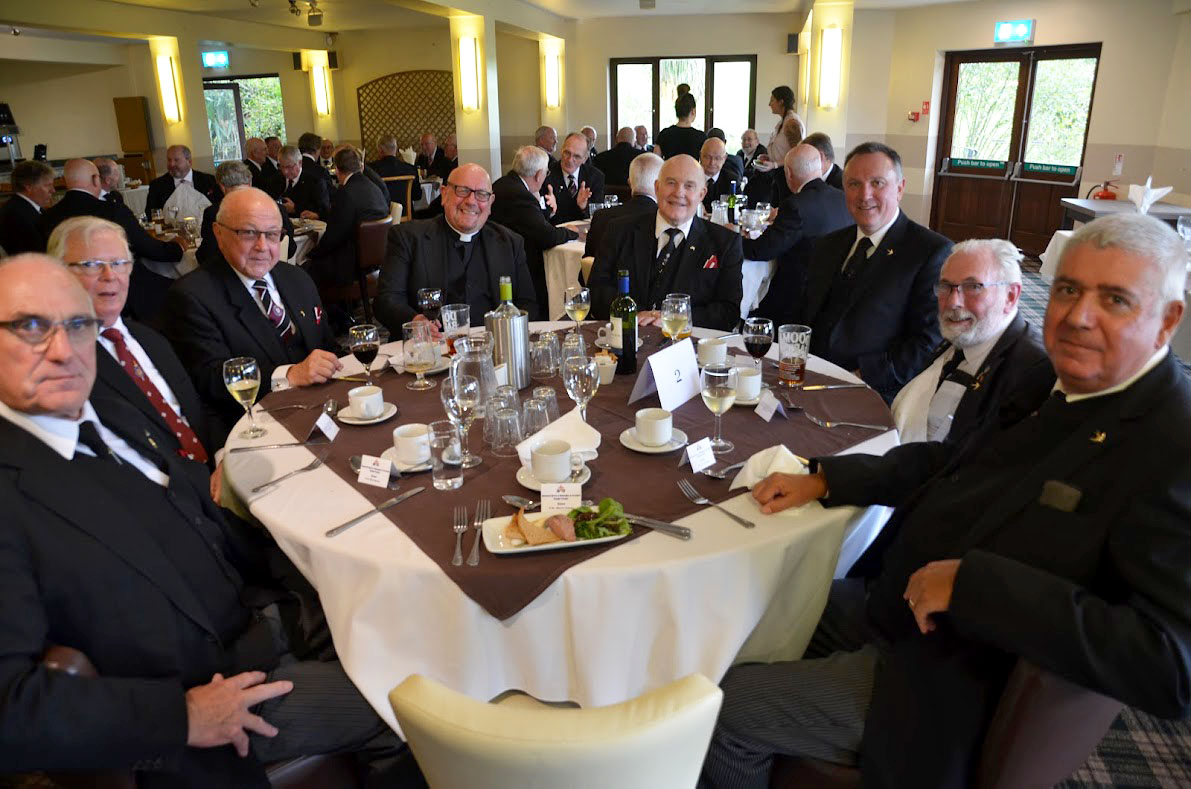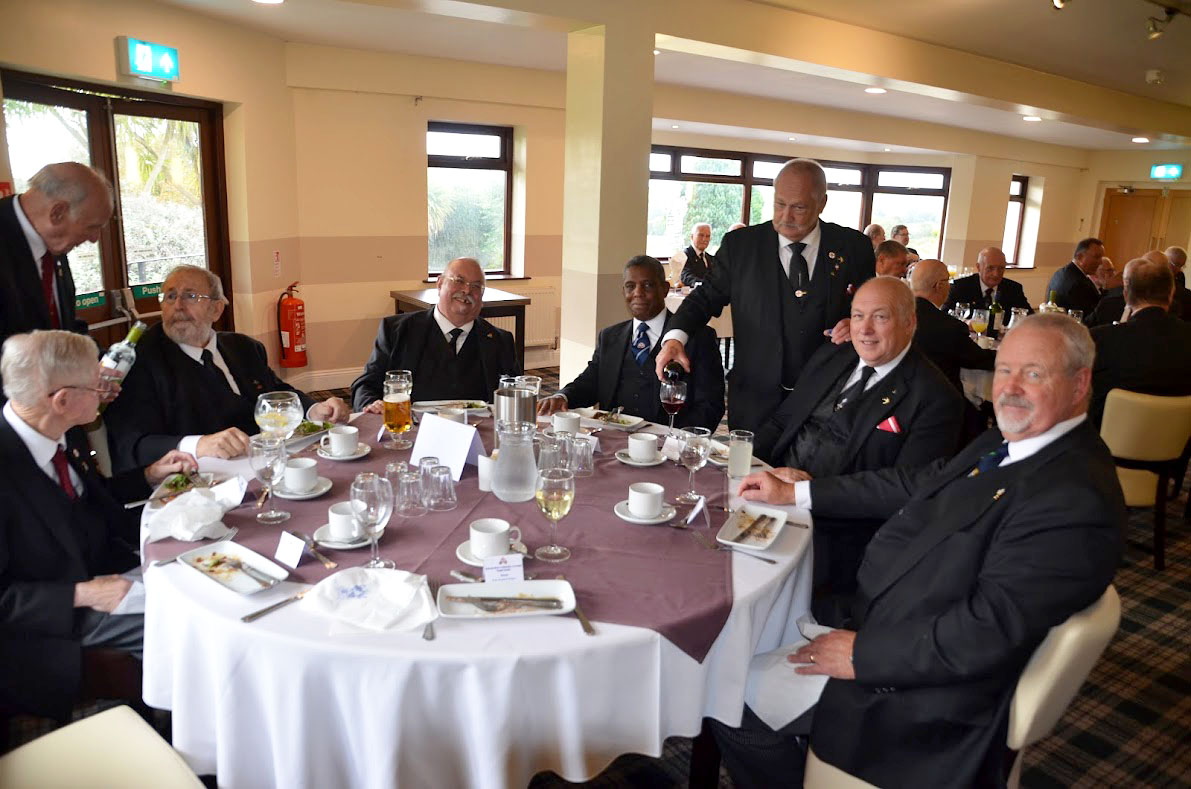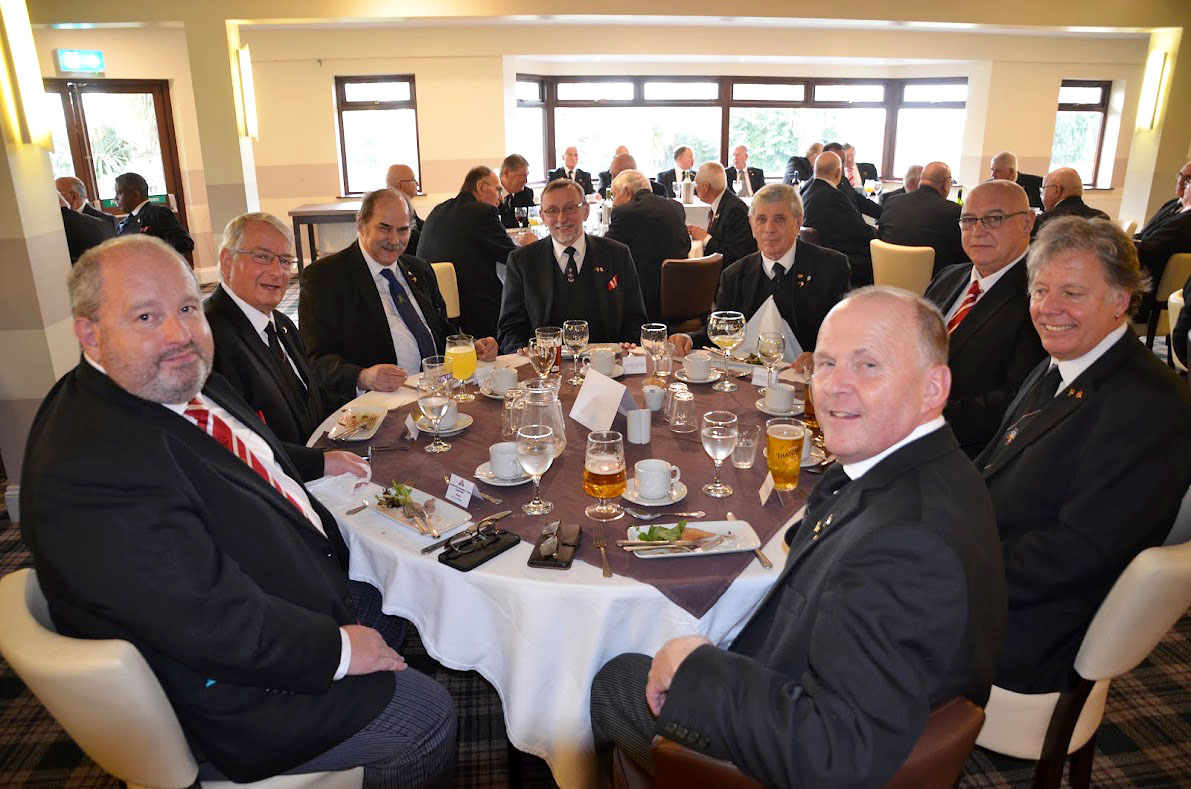 The meeting took place at the Hall of Chivalry in Tintagel High Street and after the official business was conducted, the Knights retired for a most enjoyable lunch at the Bowood Golf Club at Camelford, with good food, good company and good wine!



---

< back