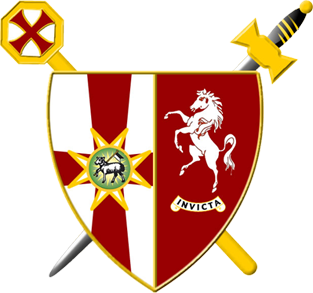 The United Religious, Military and Masonic Orders of the Temple and of St John of Jerusalem, Palestine, Rhodes and Malta in England and Wales and Provinces Overseas

Province of Kent

Provincial Sub Prior makes first official visit since pandemic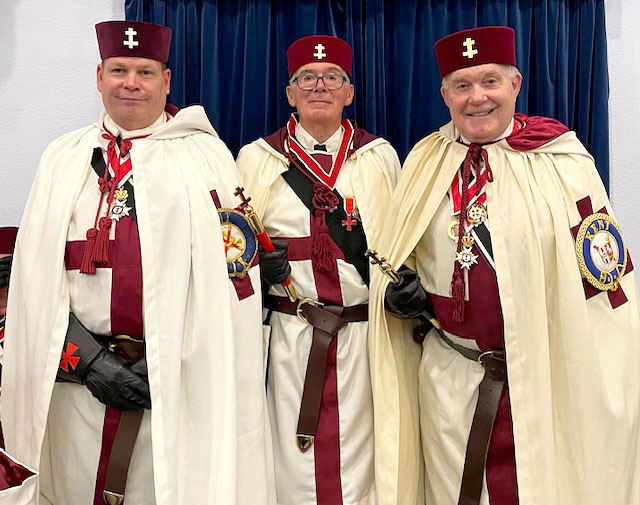 On the 19th September Provincial Sub Prior E.Kt. Pieter Jan Swinge made his first Official Provincial visit since the Pandemic.

E.Kt. Pieter was escorted by the Provincial Deputy Marshal E.Kt. Ed Lines to attend the Installation Ceremony of the Preceptory of the Holy Trinity No.391 in Gravesend.

E.Kt. Kenneth Jones installed E.Kt. Geoffrey Buckby in a excellent fashion.



---

< back