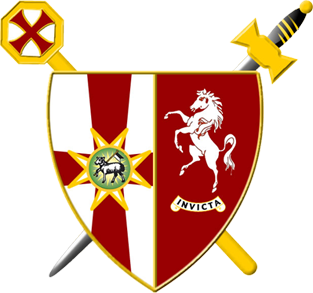 The United Religious, Military and Masonic Orders of the Temple and of St John of Jerusalem, Palestine, Rhodes and Malta in England and Wales and Provinces Overseas

Province of Kent

First Official Provincial outing for the Provincial Prior

The 2nd of September 2021 saw the first Official Provincial outing since the Pandemic for the Provincial Prior R.E.Kt. David Jordan and the Provincial Sub Prior E.Kt. Pieter Jan Swinge.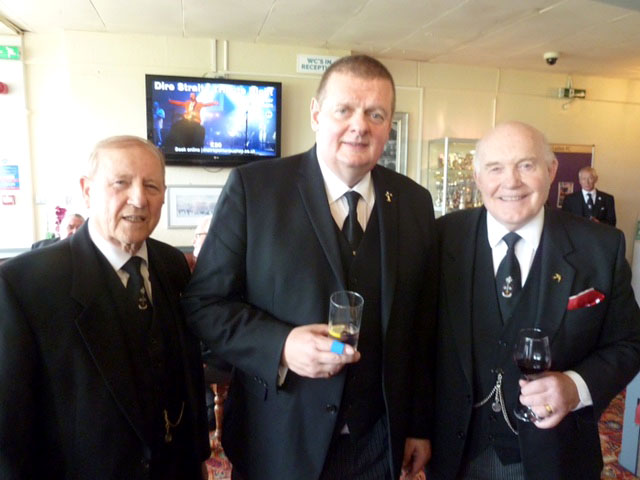 They attended the Installation Ceremony of the new Provincial Prior for Hertfordshire R.E.Kt Alistair David White by the Most Eminent and Supreme Grand Master Paul Raymond Clement. G.C.T.


---

< back