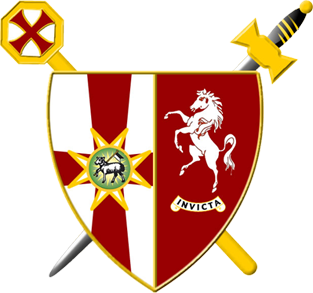 The United Religious, Military and Masonic Orders of the Temple and of St John of Jerusalem, Palestine, Rhodes and Malta in England and Wales and Provinces Overseas

Province of Kent

E.Kt. Les Hutchinson of Crystal Palace Preceptory MCF Chief Executive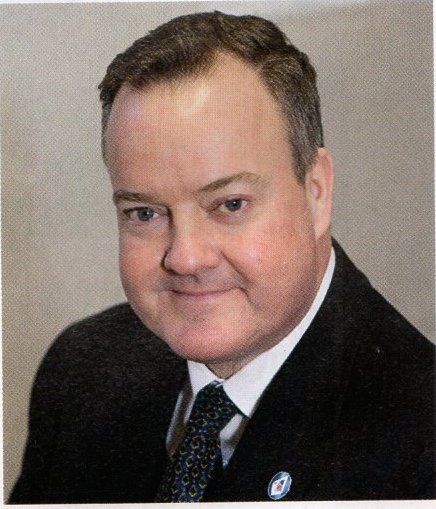 Les Hutchinson will be the new Chief Executive of the Masonic Charitable Foundation (MCF) following the retirement of David Innes in September.
Les has been actively involved in Freemason's charities since he joined the Royal Masonic Trust for Girls and Boys as a management trainee in 1988, rising to become its Chief Executive.
Following the creation of MCF in 2016, Les has served as its Chief operating Officer and has worked in close partnership with David Innes and the Trustees to bring together the four separate masonic charities into one single organization. "This appointment is an honour and privilege" says Les. "David Innes will be a hard act to follow, but I will work tirelessly to ensure that the MCF continues to be a tremendous force for good and to make a difference to so many communities and individuals".
As printed in the Freemasonry Today Autumn 2020

I
f you wish to contact the province please email the Vice-Chancellor: kent.kt.vc@icloud.com


---

< back