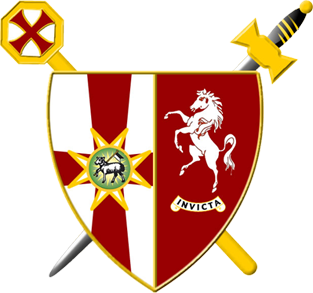 The United Religious, Military and Masonic Orders of the Temple and of St John of Jerusalem, Palestine, Rhodes and Malta in England and Wales and Provinces Overseas

Province of Kent

Night Prayer (Compline)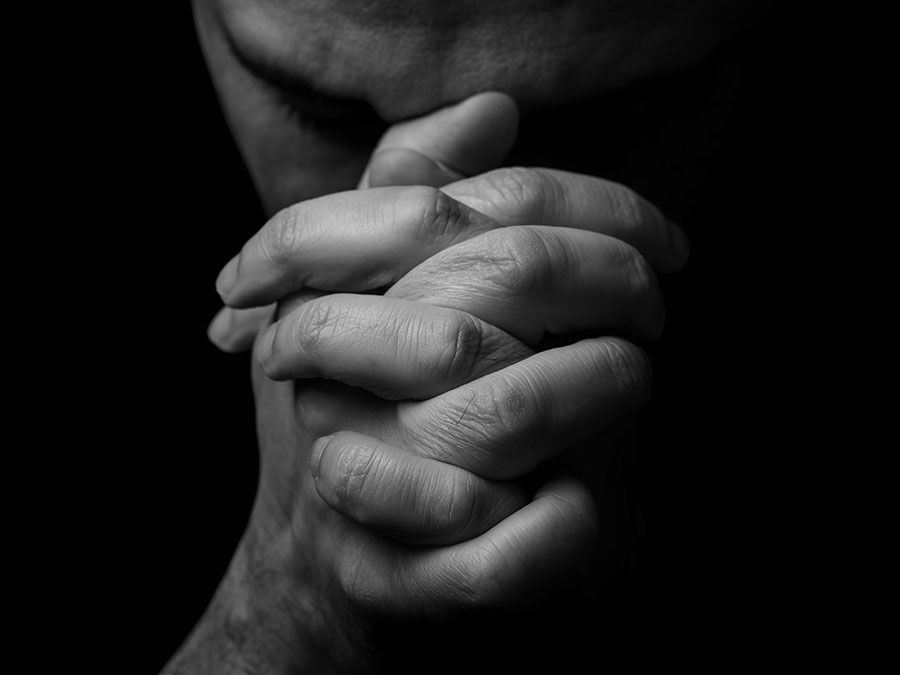 Compline, also known as Complin, Night Prayer, or the Prayers at the End of the Day, is the final church service of the day in the Christian tradition of canonical hours, which are prayed at fixed prayer times. The English word is derived from the the Latin completorium, as compline is the completion of the waking day. The word was first used in this sense about the beginning of the 6th century by St. Benedict.

Catholic, Anglican and Lutheran denominations prescribe compline services, as do Oriental Orthodox, Eastern Orthodox, and certain other Christian liturgical traditions.

In Western Christianity, Compline tends to be a contemplative office that emphasises spiritual peace. In most monasteries it is the custom to begin the "Great Silence" after compline, during which the whole community, including guests, observes silence throughout the night until after the Terce the next day.



---

< back